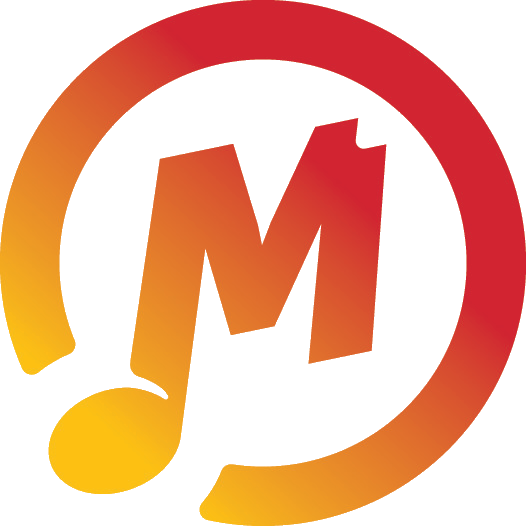 What Brand of Instrument am I Renting?
Music Central is an authorized dealer for several of the industry's top brands. Yamaha, Bach, Buffet, Conn, Selmer, Jupiter, Fox, and Armstrong are just a few. We work closely with the band directors at the schools we visit to ensure your student gets the preferred brand the band director recommends.
Rest assured your student will receive a reputably branded instrument that will be approved by your band director. Reputable brands are imperative for school-music rentals as they are the ones that are guaranteed to have parts available should your student's instrument needs repair. Off-branded instruments are next to impossible to obtain parts, so we only provide instruments we're guaranteed to be able to service for years to come!