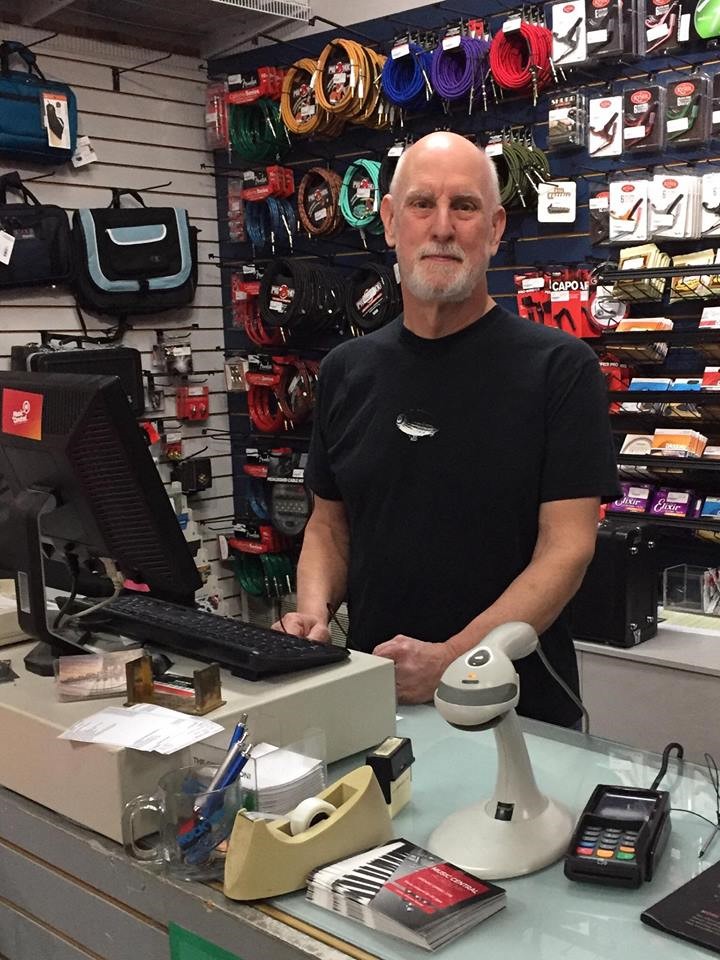 Steve DeMoss – Founder & President
One of the visionaries that founded Music Central in 1987. Through Steve's professional career, literally thousands of musicians lives have been touched and benefited from his musical knowledge. The resident old guy is still on his game, while playing electric bass in his aging hippie rock band, Rock Preservation Society.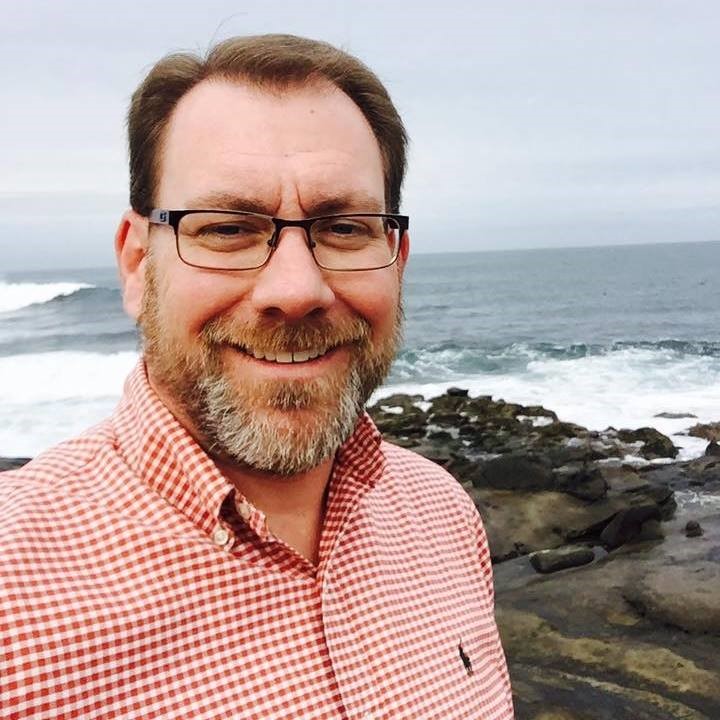 Byron Lee – Vice-President & Band Instrument Specialist
Having worked for Music Central for a number of years before becoming one of the owners, Byron has serviced many of the schools in central Kentucky for many years. He averages 1200 miles per week visiting school band programs. A proud graduate from Western Kentucky University, Byron is still a very active member of the WKU Hilltopper Alumni Association.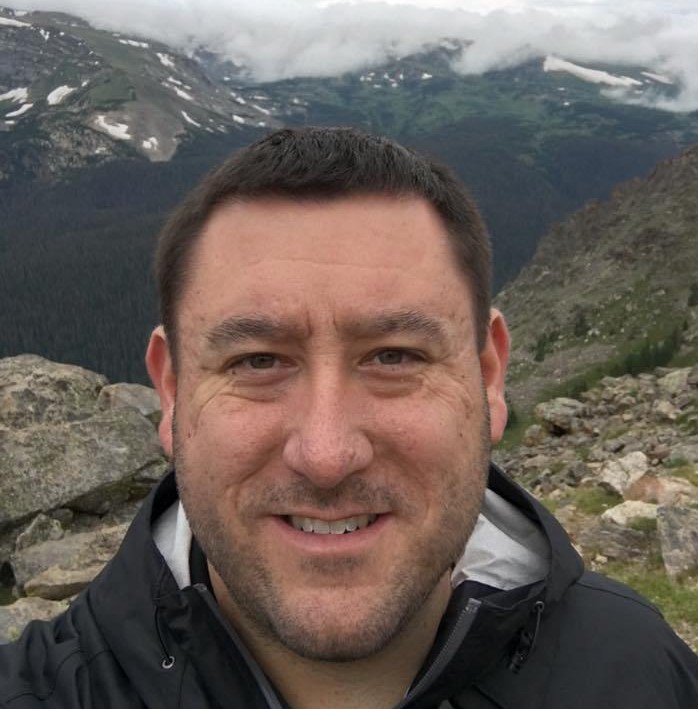 Jason Killebrew – Vice-President & AV Design and Installation Manager
Jason is Music Central's audio, video, and lighting expert. His primary focus is the design and installation of professional AV systems for houses of worship and educational institutions across Kentucky and Tennessee. Jason studied at Middle Tennessee State University and SAE Institute of Technology where his focus was in Audio Production and Technology. In 2010, Jason earned an ISF-C certification for calibrating video displays, and followed it up in 2012 by earning his ANSI accredited CTS certification. He is currently studying to achieve the next level CTS certification with an emphasis on design and installation standards.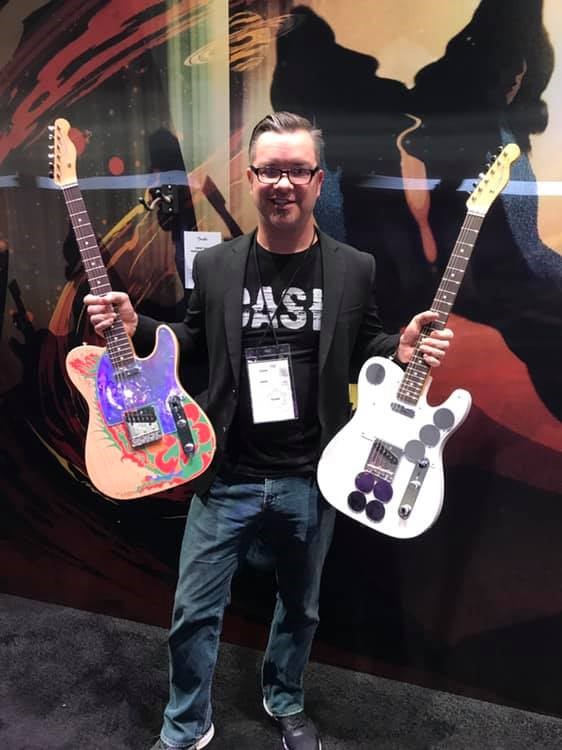 LJ Granstaff - Sales & Guitar Repair
One of West KY's finest guitar players. LJ's knowledge of modern and vintage guitars helps him be one of the most trusted guitar repairmen around. Whether you need a setup, fret dressing, re-wire, new pickups, or just a simple string change, LJ is your man.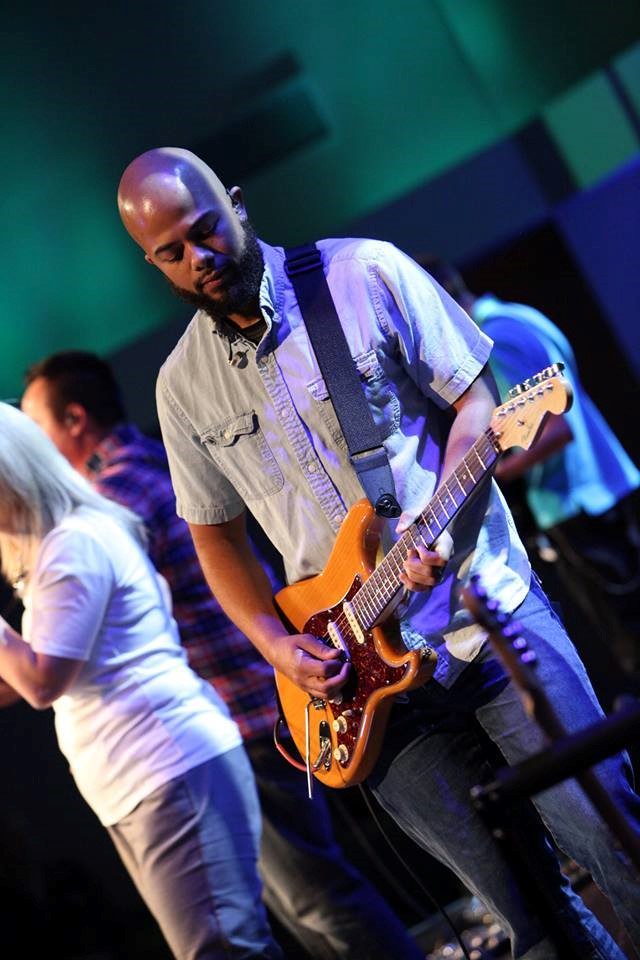 Corey Thomas - Sales & Lesson Coordinator
Another of the best guitar players in West KY. Corey brings a wealth of knowledge to students of all ages. He is the lesson coordinator for our Music Central Academy. Corey teaches guitar and drum set lessons.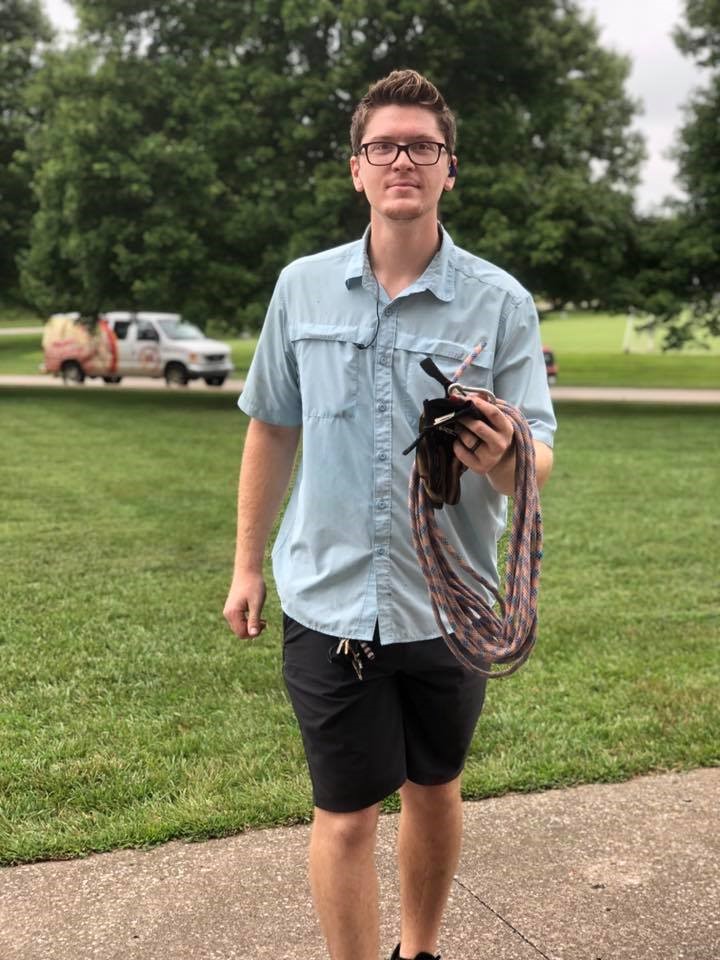 Bryan Campbell- Sales & AV Installer
Bryan is one of our House-of-Worship AV installers. His specialty is stage lighting, but he also handles much of the audio and visual side of church media as well. Bryan is a guitar player as well, and carries a good deal of knowledge of the guitars, amps, and pedals Music Central offers
.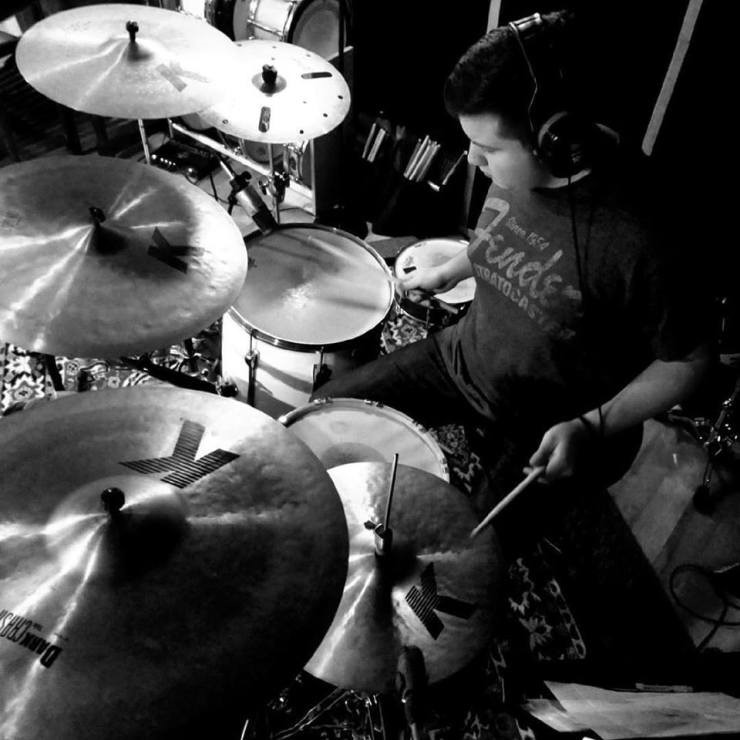 Alex Field - Shipping and Receiving
Alex sees nearly every piece of gear that enters and exits Music Central. Alex is tasked with the job of making sure every single item gets entered into inventory. Some days you may not see Alex, because he's burred under a mound of boxes in the receiving area, trying to get the inventory out as quickly as possible. Alex is also our resident drummer. If you have drum questions, he's the guy to talk to.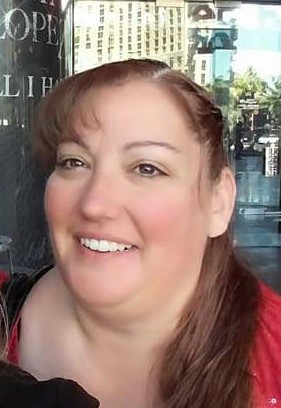 Kathleen Michaelis – Bookkeeper & Rental Specialist
Kathleen works in our office area. Chances are if you've called the store, or rented an instrument from us, you've chatted with Kathleen. Kathleen is a wonderful person and has been told she has a "very pleasant telephone voice".... unless you are behind on your rental payments, that is!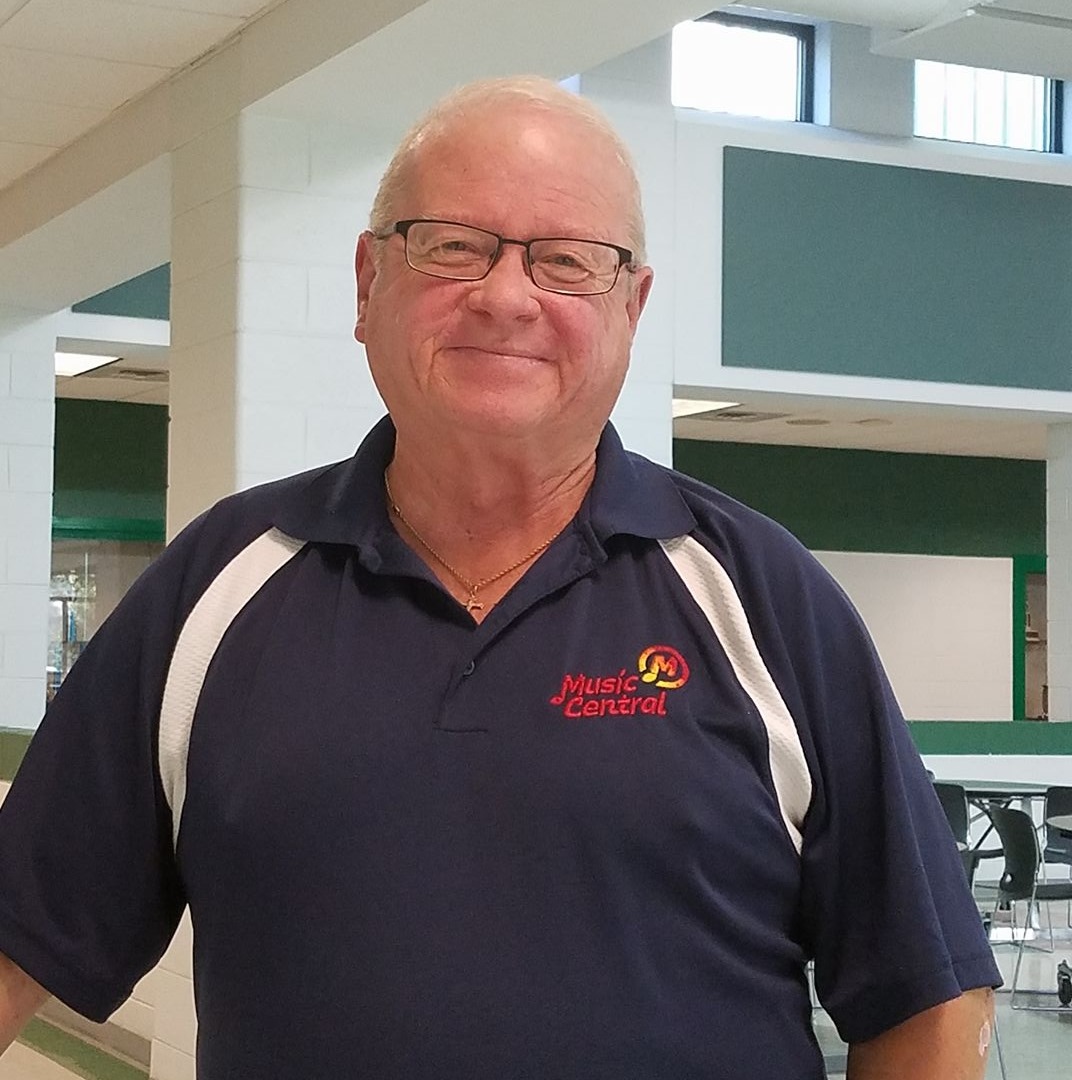 Morris Stevens – Tennessee Educational Representative
After a prestigious 30+ year career as a band director in Tennessee, Morris was looking for a way to occupy his time. He still had a very deep passion for music education, so he became Music Central's Tennessee Educational Representative. Morris visits middle and high schools in the northern Middle Tennessee market, ensuring they have the supplies and instruments they need in their classrooms.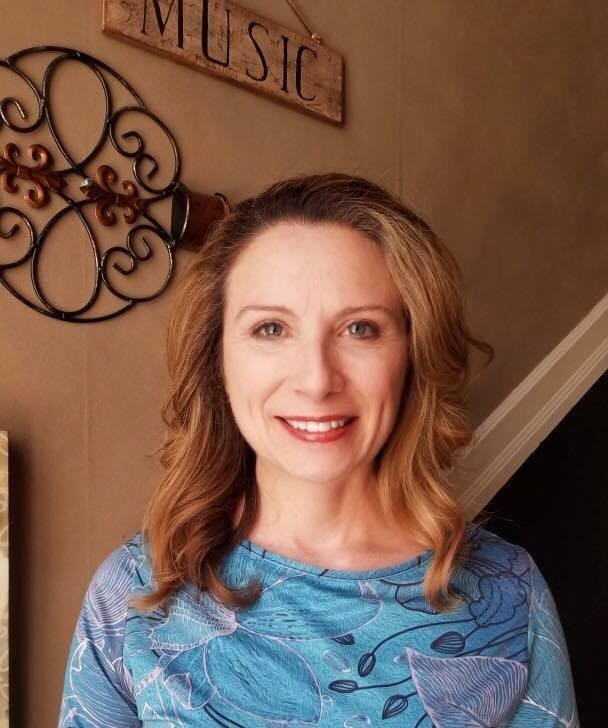 Amy Watkins –Piano, Brass, and Woodwind Teacher
Amy is certified in K-12 music, has trained in band, orchestra, and general music, and holds a B.M. in music education and trumpet performance from Eastman School of Music in Rochester, NY. Amy will begin accepting piano students beginning April, 22, 2019. Amy lives i
n Hopkinsville with her husband and their three children.