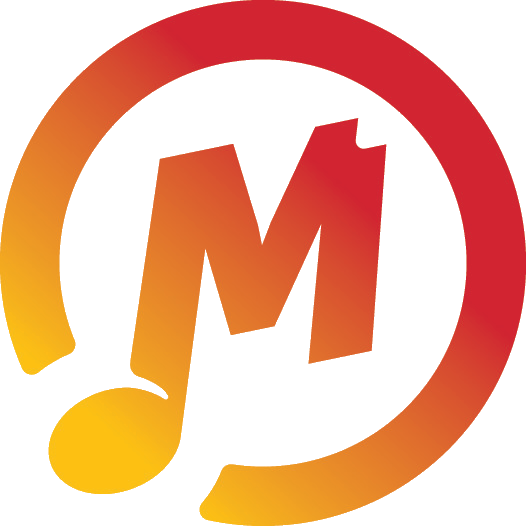 Rent-to-own FAQs
Should I rent-to-own or buy?
Rent-to-own is an affordable way to try an instrument without investing a large sum of money. You are under no obligation to purchase, and may return the instrument to Music Central at any time. 100% of your rental payments apply to the purchase.
When will I receive my child's instrument?
You may pick up your instrument from our store within 24 hours of order (during regular business hours).
If you wish for us to deliver it to your child's school, it could take up to 7 days, depending on when our representative will be visiting that school.
Does my rental payment go towards the instrument?
Yes. 100% of your payments (minus sales tax and CMP fees) apply towards the purchase.
Is my instrument new or used?
You have the option to rent-to-own either a brand new instrument, or a slightly used instrument (when available). Our used instruments are in "like new" condition, and have been thoroughly tested, cleaned, and sterilized. Used instruments offer a great value, with a lower monthly payment than that of the brand new instrument.
Does my child need a book for band class?
Yes. You will be prompted to purchase the book during the rental process.
Can I exchange my child's instrument?
Yes. If your child is not having the success on their instrument that their director thinks they should have, Music Central offers a one-time switch to a different instrument. The payments you have made on the original instrument will automatically apply to the newer instrument. We ask that you consult with your child's band director before making a switch.
How do I return my instrument, and cancel my contract?
If your child does not wish to continue with band, you must contact Music Central, and let us know you wish to return your instrument. We will provide you with the necessary steps to make sure we receive the instrument back, and cancel any remaining payments.
You may also return the instrument to our store at any time.
What if my instrument needs repair?
Simply let your child's director know that the instrument needs repair and we will pick up the instrument at school on our next visit. We will bring the instrument back to our shop, repair it, and return the instrument as quickly as possible.
What if I wish to purchase a step-up instrument?
Music Central will apply 100% of your principal equity towards the purchase of an intermediate or professional model instrument.
How do I pay for the instrument?
Music Central requires that all payments be made via auto-draft. We can set that up using either a credit card or debit card. Payment will be deducted once a month from the account you choose, on the date that you have requested. Card must be linked to a bank account- no prepaid cards.
When are my payments due?
Music Central gives you the option of picking your due date. Just choose the date of the month you want, and your payment will be deducted on that date each month. Your first month's payment is due at the time of order.
Do I need the Comprehensive Maintenance Coverage (CMP)?
The maintenance coverage is optional, but at $5.00 per month, you have peace of mind knowing you won't be responsible for any repairs necessary to keep your child's instrument in proper playing condition. (Theft, loss or neglect are not covered under the CMP).
How much do I have to pay today?
The first month's rent and cost of any additional items (i.e book, stand, accessories required by your child's band director) is due when contract is submitted.
Are loaner instruments available while my child's instrument is being repaired?
Yes. You only need to notify us of the need for a loaner and one will be delivered when the instrument is picked up for repair.
Can I rent-to-own a step-up instrument through your website?
Yes. Step-up contracts can be completed online, but you must speak to a representative at our store prior to completing the contract. There any many different models to choose from, and we will help direct you to the proper one for your child.
How many payments are required before I own the instrument?
It varies. Depending on the instrument your child has chosen, payments range in terms from 12 months to 36.
Most instruments range from 30-36 months.
What if my child decides to quit band?
If your child drops band class. Simply contact Music Central and make arrangements to have your instrument picked up at school, or bring the instrument back to our store. Once we have the instrument back in our possession, your contract will be cancelled, and no more payments will be taken.
Do I continue to pay for the instrument when school is not in session?
Yes. Since this is a rent-to-own you will continue making payments even during the summer months.
What if I prefer to purchase the instrument instead of rent-to-own?
Music Central offers a 30% discount off the original price of the instrument if you wish to purchase. We do caution you, that if you decide to go the purchase route, you lose the option to return, or switch instruments. Music Central will still honor the 30% discount up to 60 days after delivery. Any point after the 60 days we will still offer a 10% discount for early payoff.
What if I wish to pay the instrument off early?
If you wish to pay off the instrument 60 days from delivery, we will offer a 30% discount. Any time after that the discount drops to 10%